Another Reason to Buy from Kibow!
At Kibow, we're committed to giving you the most for your money. That's why this Holiday Season almost everything you buy ships FREE, courtesy of Kibow Biotech! It's one more thing that makes Kibow the most convenient and most affordable.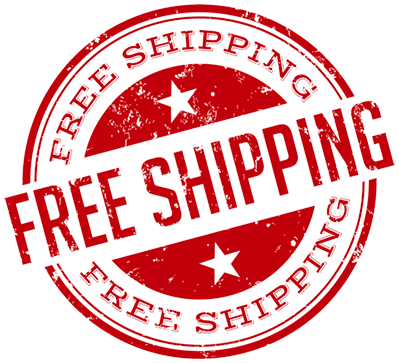 Additional Shipping Options
If your order does not qualify for free shipping, or if you require faster delivery, additional shipping charges apply.
Free Shipping Details:
Our Free Shipping offer is available in the contiguous United States only. Orders shipped to Alaska, Hawaii, or international addresses do not qualify.
Free shipping does not apply to cold ship.
If you return your purchase, then the cost of shipping will be deducted from any refund or credit.
Products will be shipped via economy ground and will arrive within 5-7 business days.
Free Shipping may not be combined with other offers or discounts.
Order with 3 Pack/Bottles of Renadyl, Kibow Fortis, Kibow Flora qualify for Free Shipping.
Questions? Call us!
Our Kibow Customer Service team can help! Call toll-free:  +1.888.271.2560 (US) or email us:info@kibowbiotech.com